We are delighted to share that Keener Financial Planning once again was included in the Top Wealth Managers in DFW list for 2019.  We were one of 24 firms named out of 42 applicants.  According to D Magazine, a panel of esteemed local wealth managers reviewed the final list and the selection was based on the following criteria:
Total assets under management for individual clients of at least $100 million
Average assets under management per client of at least $1 million
A 95 percent client-retention rate over the last two years
No current disciplinary actions
Must have been in existence for at least five years as of the application deadline (June 14, 2019)
They must also hold themselves out as fiduciaries for their clients and provide them with a written disclosure
Our team team of Certified Financial Planner(TM) professionals provide financial planning and investment advice for our clients.  And we've been providing this advice in a fiduciary capacity since our founding in 2008.  Financial planners are featured from left: Patty Priddy, Hannah Szarszewski, Jean Keener, and Rachel Songer.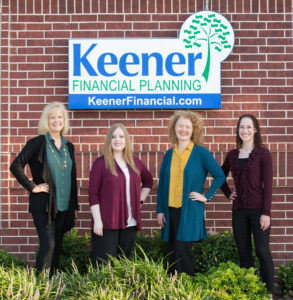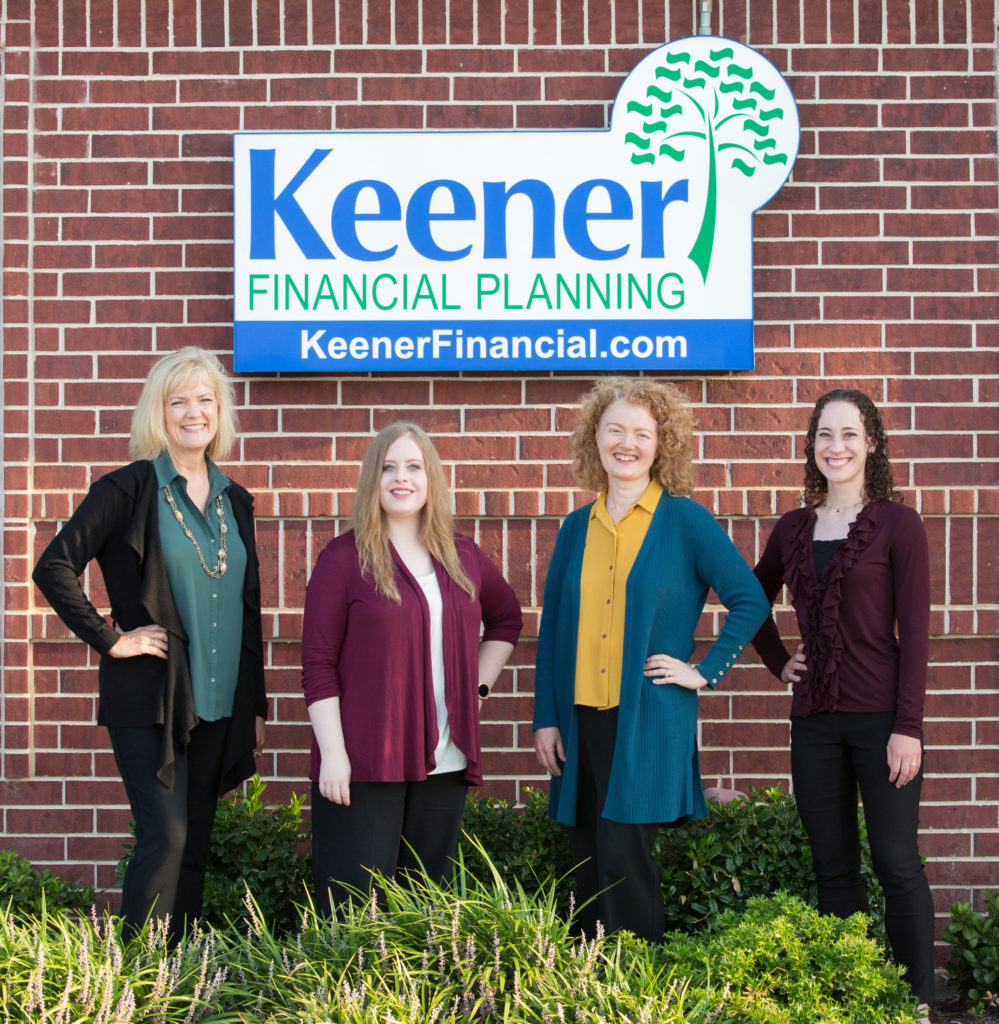 And we couldn't provide outstanding service without our Operations team members Kelli Hinton (far right) and Krista Viers (second from right) and Financial Planning Associate Crystal Gonzalez (far left).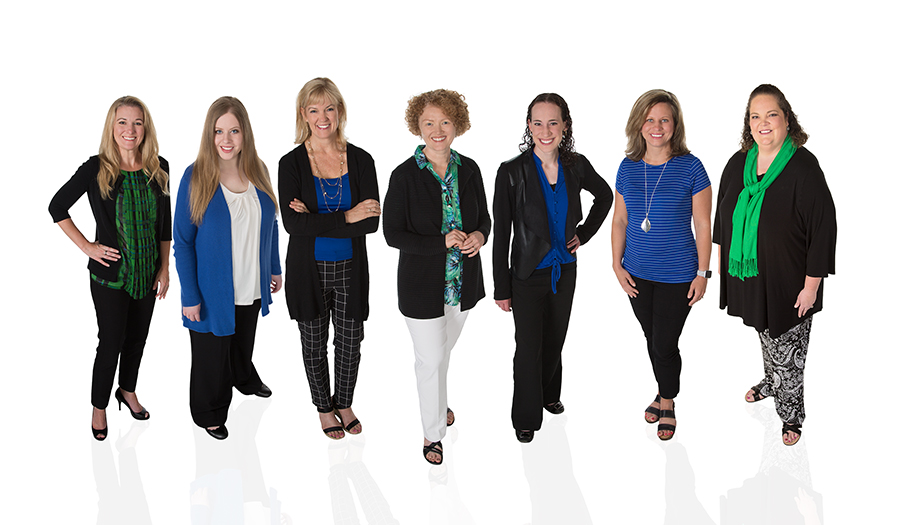 I was also thrilled to be included again in the Best Financial Planners list for 2019.  I was one of many selected for this honor.  Each spring, D Magazine asks Certified Financial Planners in the Dallas-Fort Worth chapter of the Financial Planning Association to nominate their peers who deserve the title of Best Financial Planners in Dallas.  A panel of esteemed local financial planners reviews the nominations. Only CFP® professionals in good standing make the list. An individual must receive at least one nomination to be considered for the list. All winners had to be accepting new clients at the time of publication (November 2019).
Keener Financial Planning does not pay for inclusion in either of these lists, but we did have the opportunity to purchase advertising in the D Magazine Top Wealth Managers and Best Financial Planners special section after receiving the awards.  Please review our full disclosure.