Our clients have many different preferences, and we love to see when someone is intentional about what's right for them. In this article, we'll focus on two examples of modern decisions that are becoming increasingly common. For couples who embrace these choices, the benefits can far outweigh the downsides. However, we want you to be aware of some potential risks so you can protect yourself from the worst-case scenarios. The risks we will focus on come down to one simple solution – estate planning.
Married Couple with Separate Accounts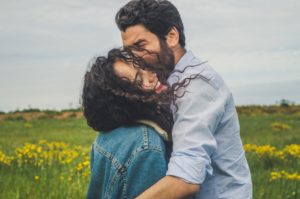 Many married couples find it helpful to keep financial accounts separate. With this approach, one of the worst-case scenarios can take place if one spouse becomes incapacitated. Suddenly, that spouse's assets become much more difficult to access. For example, if the incapacitated spouse has a portion of the emergency fund in their accounts, how will the other spouse access the funds during the emergency? This is where estate planning documents can come into play – such as financial powers of attorney. With the proper estate planning documents in place, money needed for an emergency can be accessed and utilized.
Long-Term Couples Who Never Marry
While the risk outlined above could pertain to this situation as well (depending on how financial accounts are held), the primary risk here relates to healthcare in an emergency. For example, if one partner is incapacitated and receiving healthcare in the ER, the other partner may not have access to their medical updates. Given the current medical regulations, spouses and family members can more easily gain access to medical information. Even worse, what if medical decisions need to be made on the incapacitated partner's behalf? Often times, both partners would want each other to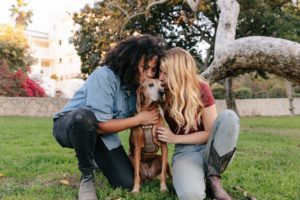 be a part of the decision-making process. However, the family could oppose this and make it more difficult. The best way to ensure your wishes are honored is to have proper estate planning documents in place – such as a HIPAA waiver, a healthcare power of attorney, or a medical directive.
These events are certainly not fun to think about or plan for. However, they can play a critical role in protecting you and your spouse / partner. If you are in need of estate planning documents, we recommend working with an estate planning attorney. Feel free to contact us for guidance on this topic. We cannot give legal advice but we are happy to discuss different ways to optimize the management of your financial accounts and protect against risks in an emergency.