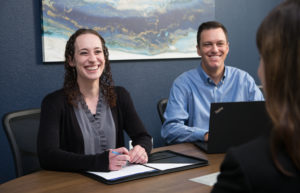 We are hosting a financial planning career night for Keller ISD students on November 9 at 6 pm.  All Keller area high school students and parents are invited to attend via Zoom.  We will be covering:
How to determine if financial planning is a career for me – It's not all about math, and you don't have to be in sales!
Top 10 Colleges for Financial Planning
Career Path & Salary from the Certified Financial Planner(TM) board of standards
A day in the life of a financial planner at our firm
Applying for the $3,000 GKWC scholarship for a Keller ISD student to major in financial planning
To get more information and register for the event, check out the flier: Financial Planning Career Night.