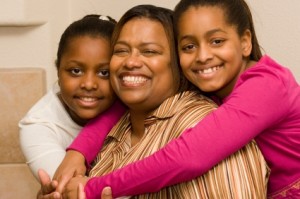 Our November personal finance newsletter is now available.  In addition to the investment market update, it includes several articles on personal financial planning.
We have updates released by the IRS and social security administration for 2015:
Retirement plan contribution limits for 2015
Social security inflation adjustments
Medicare premium and open enrollment information
In addition, we look at how to plan for the care of your pets if they outlive you, including considering the use of  a pet trust in your estate plan.  We also look at why losses matter in investing, and how to manage the 3.8% medicare surtax if you're affected by it.
As fee only financial planners, we use these newsletters to bring you objective information to help your financial situation and hope you find them useful. Please click here to read the newsletter.