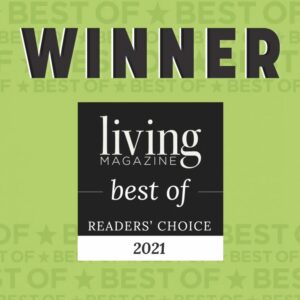 We are delighted to share that Keener Financial Planning has been awarded Best Financial Advisor by readers of Living Magazine Keller for 2021.  Thank you so much to all who voted for us.  We are so grateful for each of our clients and supporters in the Keller community.  You make our work fun and meaningful!
Financial Planning Approach
Keener Financial Planning has served as a fee-only fiduciary since the firm's founding in 2008.  We collaborate with clients on their goals.  Then, we help them implement the financial strategies to support reaching these goals in the best way for them.  It's not always about the biggest portfolio.  It's about living well and enjoying your best life.  We believe the function of a financial planner is to support the client's most awesome, unique-to-them life.
One of the reasons many clients seek us out is our as-needed service.  We provide recommendations on all aspects of a client's financial plan including how much home to buy, insurance coverage, budgeting, tax-efficient retirement savings and distributions, and investing.  Clients have the option to continue managing their own investment accounts with our advice, or we can take over managing the portfolio.  We are also happy to work with clients ongoing or for a one-time engagement.  This flexibility is super unusual in the financial planning industry.
Pictured below is our team (We like to have fun!).  From left: Financial Planning Associate Cole Cecil, Financial Planner Josh Nowitzky, Administrative Assistant Catherine Guinn,  Lead Financial Planner & Co-Owner Rachel Songer, Intern Steven Myers, Lead Financial Planner Patty Priddy, Founder & Owner Jean Keener, Director of Operations & Co-Owner Kelli Hinton,  and Financial Planner Samuel Pond.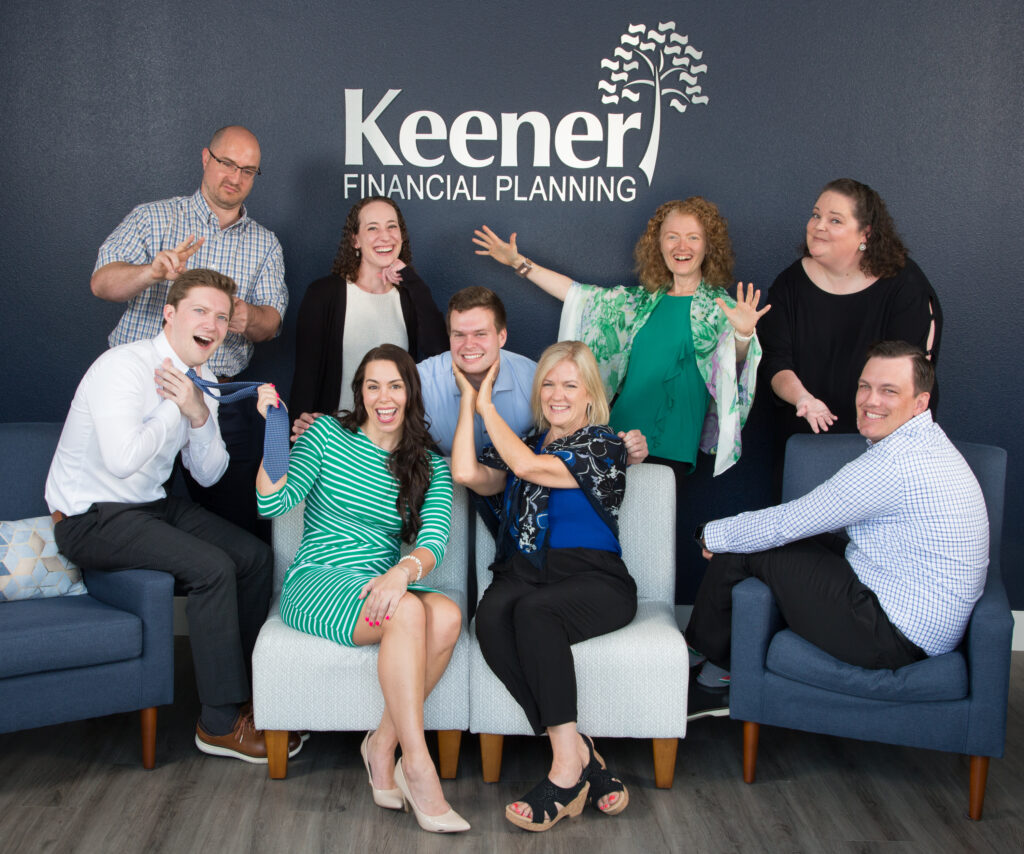 Keener Financial Planning does not pay for inclusion on the Living Magazine list, but we did have the opportunity to purchase advertising in the Best Of special section after receiving the awards.  Please review our full disclosure.