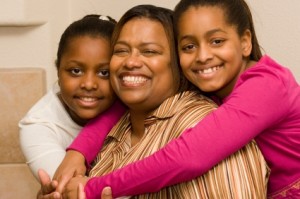 Learn how to save for your child's college cheaply and save on taxes at the same time.  I am presenting a free financial planning workshop on  tax-efficient college savings for Texans at the Keller Public Library on Tuesday, August 16 at 6:30 pm.    As kids head off to schools for the fall and the focus is on education, it's a great time to look ahead and make plans for funding college tuition.
Workshop attendees will learn:
Options available to save for college
How college savings affects financial aid
What unique opportunities we have as Texas residents
How to skip paying sales commissions on your college savings investments
How to minimize investment risk as your child gets close to college
Registration is encouraged for planning purposes to [email protected].  I hope to see you there!