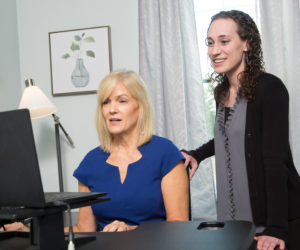 Our December 2020 financial planning newsletter is now available.
It includes year-end financial planning tips from Lead Planner Patty Priddy. What a year 2020 has been! For most people, it is one for the books, or in the infamous words of Mr. Miyagi in Karate Kid, it is a year we want to "Wax Off'. With that in mind, we also want to look for opportunities to "Wax On" for 2021. Applying that to your financial life, what does that look like?
It also covers ways to take control of your investments by Lead Planner Rachel Songer.  If you were an investor in 2019, you probably closed out the year feeling pretty good. Stocks had their best annual gains since 2013: S&P 500* up 31.49%. 2020 has proven to be an entirely different animal with extreme swings in a single day (nearly 12% on the S&P 500 in March). As an investor, you may be feeling some loss of control. We want to shift your focus to things that you can control. The newsletter includes 5 actions you can take now.
We also share some general updates on our firm.  Click here to read more.
*S&P 500 is the S&P 500 TR USD index sourced from Morningstar November 30, 2020.