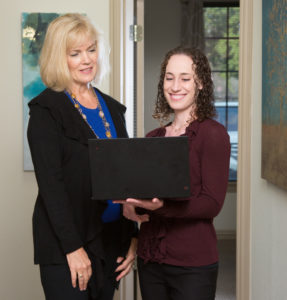 We sent this letter out to clients and friends of Keener Financial Planning this afternoon.
As you may have heard, trading on the stock market was temporarily suspended this morning.  This suspension was based on automatic thresholds established initially after "Black Monday" in 1987 and since revised multiple times.  The Wall Street Journal has a really good history of these trading rules and historical halts if you're interested.
As of this writing (about 1 pm Central on Monday March 9), the S&P 500* is down about 19% from its February high.  Today's selling appears to be caused by the steep drop in oil prices over the weekend combined with ongoing coronavirus concern.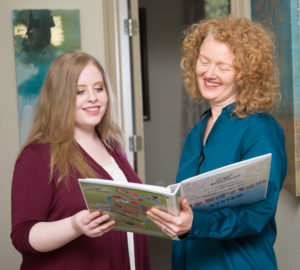 As much as this is difficult to watch, our advice is not changing.  We are still long-term investors.  We are still confident that markets recover after downturns like this and far worse.  Our best strategy remains staying the course with your individual financial plan and investment strategy.  To learn more about our strategy, see our client letter from February.
If you have any questions on the markets or your financial plan, please feel free to give any of us a call at 817-993-0401.